From the Editor's Desk

How To Make Job Interviews Less Horrible

We've all been there. The awkward small talk. The fluorescent lights illuminating the sweat on your brow. The feeling like you're a used-car salesman - but the used car is yourself. Job interviews are the worst. And according to a new book, they're often pretty much useless for selecting the best candidate for a position.

The book is called Noise: A Flaw in Human Judgment. It's by the Nobel Prize-winning psychologist and behavioral economics godfather Daniel Kahneman, as well as Olivier Sibony and Cass Sunstein (who, by the way, recently joined the Biden administration). The authors cite job interviews as an example of human decision-making going off the rails.

"If all you know about two candidates is that one appeared better than the other in the interview, the chances that this candidate is indeed the better one are about 56% to 61%," they write. That's better than using the flip of a coin to make a hiring decision - but barely.

Continued here

TradeBriefs: Newsletters for Decision-Makers!

Advertisers of the day

Emeritus: PG Diploma in Innovation & Design Thinking online program | Accepting applications - Starts on June 30, 2021

Emeritus: PG Diploma in Digital Business by Emeritus | Accepting Applications - Starts on June 30, 2021

Our advertisers help fund the daily operations of TradeBriefs. We request you to accept our promotional emails.

Want the newsletters, without the promotional mailers?
Get an (ad-free) subscription to TradeBriefs Premium for just $2 per month.

Why Snapdeal is ahead in the game with its value e-commerce approach
India has the second largest number of smartphone users from across the world after China, according to information provided by Statista. And as mobile penetration continues to deepen in the country, they often provide the first exposure to the Internet for many Indians living beyond metro-based cit
Advt: Work for the best employer - Yourself
Advantages - Best B2B audience in India, no hard-selling or up-front costs involved, access to our content repository and air-tight agreements with instant gratification. Apply now
How Indias direct selling industry can pivot to survive the new normal
Direct selling is one of the sectors that has gone from strength to strength as consumers look for online solutions today and homeworkers seek new ways to bolster their incomes.
Home delivery of liquor requires safeguards
Easy access to alcohol is detrimental to the vulnerable members of society
Jio starts providing vaccine availability info to users via WhatsApp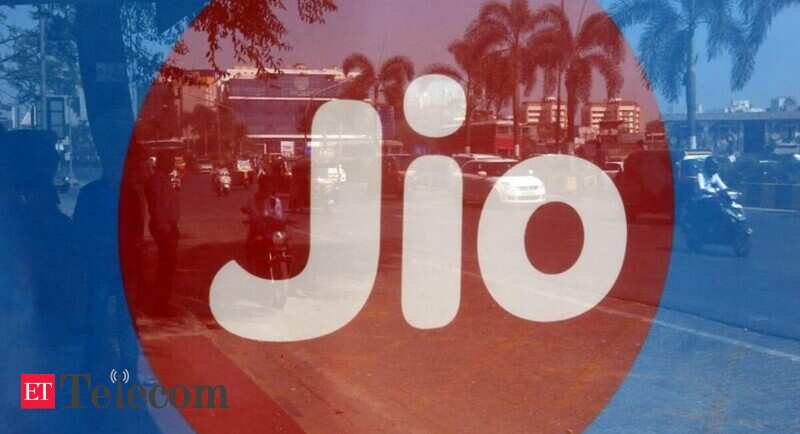 "Jio users can now use WhatsApp to recharge, make payments, get answers to queries and raise complaints, among others, on the Jio chatbot. It is also ..
Indian e-retailer Flipkart launches QR-code-based payment on delivery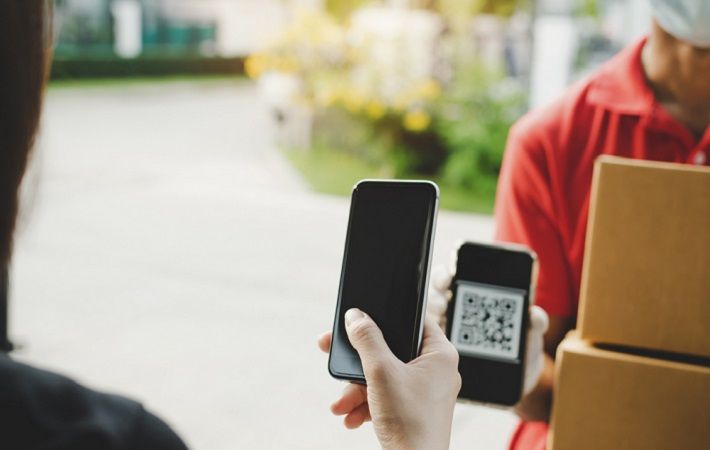 Flipkart, India's homegrown e-commerce marketplace, has launched a contactless, QR-code-based payment facility for all its pay-on-delivery shipments. The method ensures safety...
Ten Things To Know About Flipkarts Kaun? Who Did It? Season 2
Here are 10 things we know about season 2 of Flipkart Kaun Who Did It:
Walmart says open to Flipkart IPO but no specific timeline yet
"We will do it (Flipkart IPO) when it's time for the business, it's not an output, its not a target for us to do that," Walmart International President Judith McKenna says.
Food delivery firm Zomato elevates former CFO Akriti Chopra as co-founder, ahead of its IPO
Online food delivery platform Zomato has elevated its Chief People Officer Akriti Chopra as a co-founder, as the company plans a $1.1 billion IPO later this
Worldwide Express Delivery Industry to 2026
Dublin, June 09, 2021 (GLOBE NEWSWIRE) -- The "Global Express Delivery Market - Growth, Trends, COVID-19 Impact, and Forecasts (2021 - 2026)" report has been added to ResearchAndMarkets.com's offering. Growth in the global express markets has been driven by strong domestic e-commerce sales. Domestic markets have been growing more quickly than international markets in most regions, but the gap is narrowing significantly in some regions. The gap in the domestic and international market is smaller
Flipkart Reportedly Cancelling PS5 Restock Orders Mid-Shipment
Flipkart's PS5 cancellation game is becoming a weapon to surpass Metal Gear.
E-Commerce Disruption: A Global ThemeMorgan Stanley

Over the past 15 years, eCommerce has evolved from what many people believed to be a convenient novelty to the single largest contributor to retail sales growth. For traditional retailers, there is both good news and bad news. While eCommerce is expected to grow at about four times the rate of traditional retail sales, importantly, some traditional retail categories, such as food, drug, club stores, softlines and branded apparel may be relatively protected from the more damaging impacts of online distribution.
TradeBriefs Publications are read by over 10,00,000 Industry Executives
About Us
|
Advertise
|
Archives
|
Privacy Policy
You are receiving this mail because of your subscription with TradeBriefs.
Our mailing address is GF 25/39, West Patel Nagar, New Delhi 110008, India