Online food orders still down 60% from pre-Covid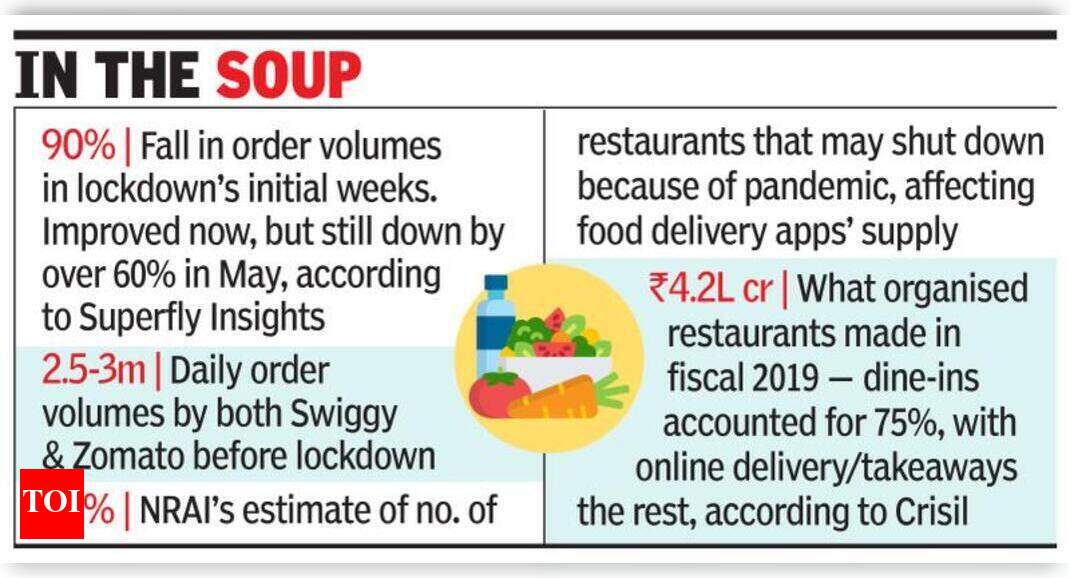 India Business News: Digbijay Mishra & Madhav Chanchani | TNN Bengaluru: India's online food delivery order volumes continue to remain down by over 60% from the peak r.
Advt: Work for the best employer - Yourself
Advantages - Best B2B audience in India, no hard-selling or up-front costs involved, access to our content repository and air-tight agreements with instant gratification. Apply now
Paytm Mall in talks for Grofers stake as SoftBank pushes for consolidation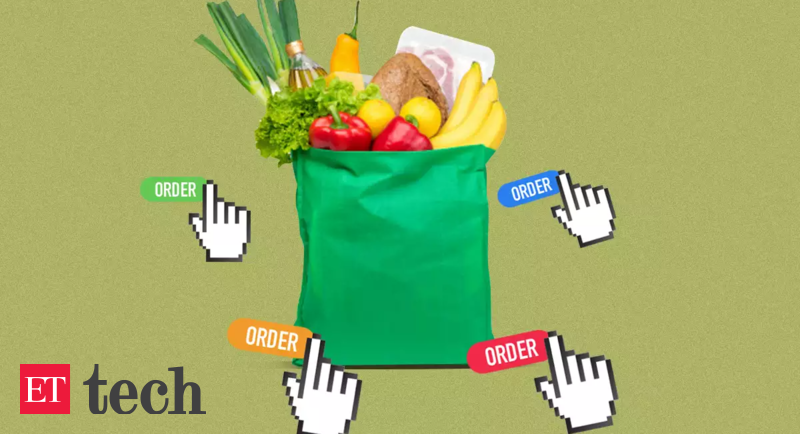 Paytm Mall has also held discussions to invest in or acquire milk delivery startup MilkBasket, as it explores multiple other options in the online gro..
Amazon to offer permanent roles to 70% of 175,000 new U.S. hires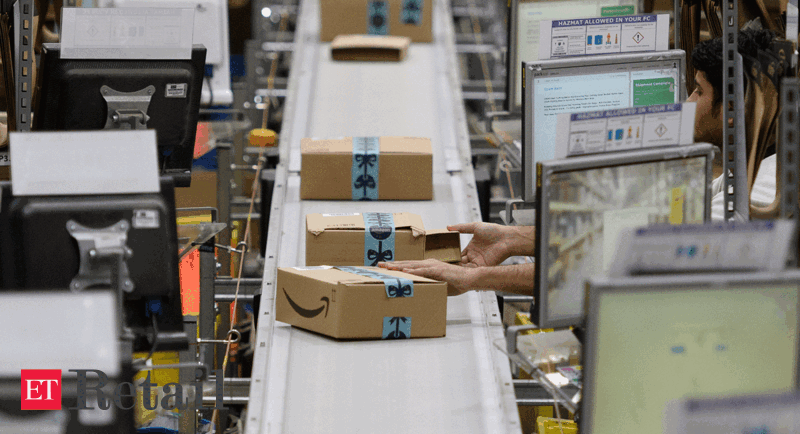 The world's largest online retailer will begin telling 125,000 warehouse employees in June that they can keep their roles longer-term. The remaining 5..
Chartered Accountant vacancy in Myntra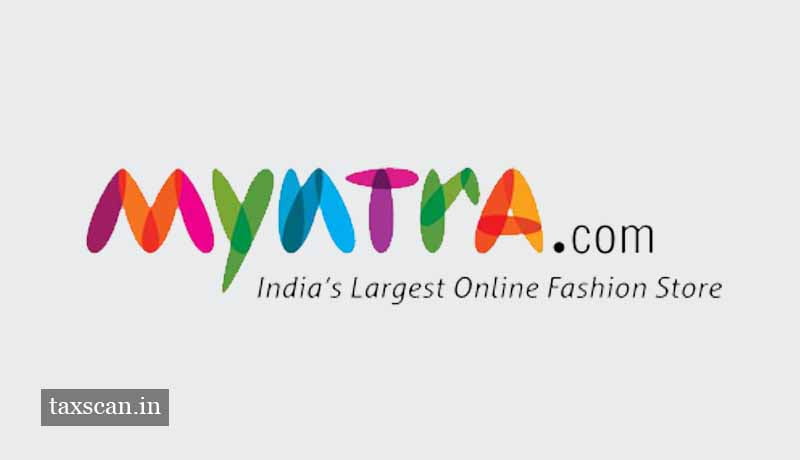 The Myntra has invited application from a qualified Chartered Accountant with post qualification experience between 1.5 to 2.5 years.
Bezos says Amazon serious about warehouse workers' health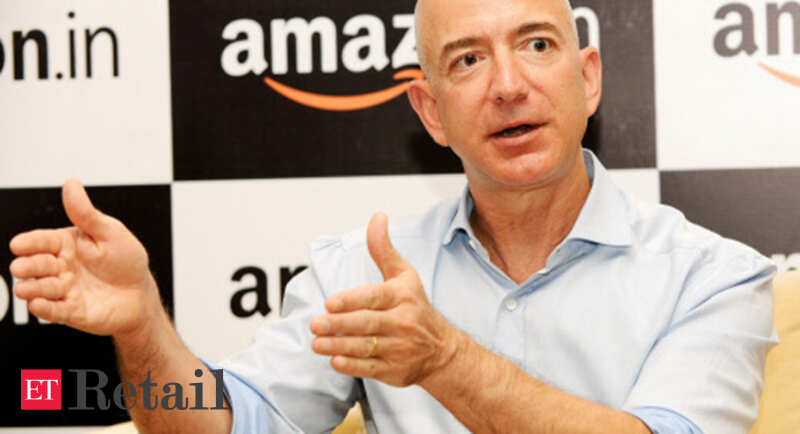 At least eight Amazon warehouse worker in the US to have lost their lives due to complications from Covid-19, although the e-commerce giant has not di..
Flipkart Starts Home Delivery of Mangoes in Karnataka
With the COVID-19 pandemic making people stay indoors, the online delivery market has taken a boost, with many items now being home delivered. One of the items now being home-delivered is perishable food items. Several large companies like Zomato, Amazon have started delivering groceries.
Life Insure To Cover COVID-19 To Be Available At Flipkart
The insurance can be availed by Flipkart customers which will cover the medical expenses against the virus COVID-19., , Life Insure, COVID-19, flipkart
Xiaomi to launch the most affordable truly wireless earbuds on Flipkart tomorrow
Wireless earphones can often be classified into two segments, the ones where earpieces are connected with a wire, and the truly wireless ones. One of the most popular truly wireless earphones is the Apple Airpods. However, they cost as much as a budget mobile phone. So, people who have limited budgets need to look for […] More
Cross-Channel Integration in Retail Creating a Seamless Customer ExperienceBooz & Company

The ability to integrate across channels enables retailers to give consumers what they want, and increasingly demand. For traditional retailers, cross-channel integration is fast becoming a competitive necessity.