Amazon Food launched in India, set to spoil Zomato-Swiggy's party
The e-commerce giant announced it has entered the vast online food delivery market in India, with introducing Amazon Food at select pin codes in Bengaluru.
Advt: Work for the best employer - Yourself
Advantages - Best B2B audience in India, no hard-selling or up-front costs involved, access to our content repository and air-tight agreements with instant gratification. Apply now
Why Magento is better than Other Ecommerce Platforms?
Customers nowadays prefer to shop on E-commerce websites rather than visiting physically. Every business is moving online to have a presence that will attract more customers. If you are new and looking to start your e-commerce business, then this blog is just perfect for you! Source: https://brus
Baba Ramdevs Swadesi Ecommerce Portal Starts With 10,000 Daily Orders: OrderMe Is A Success?
Swami Ramdev's Patanjali launched an app 'OrderMe' that has started with an average 10,000 daily orders. The app went live last week.
How Myntra rode the covid-19 storm
Myntra realised that the way people are working from home and spending time in front of their computers, there is a need for lounge wear and leisure wear.Myntra quickly brought in its partner fashion brands and started making masks and personal protective gears
Flipkart & Vishal Mega Mart join hands to deliver essentials in 26 cities | Trade E commerce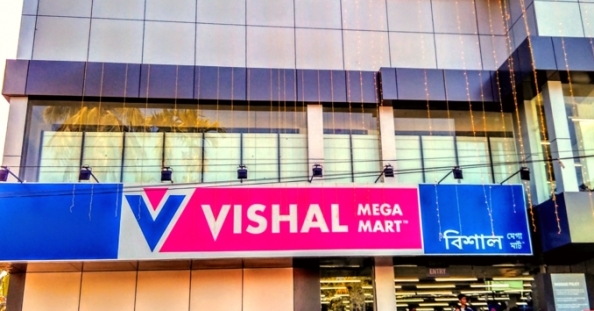 May 21, 2020: Indian e-commerce marketplace Flipkart announced its partnership with modern retail store chain Vishal Mega Mart to facilitate the delivery of essentials at consumers' doorstep in 26 cities across the country.
Laptop Deals On Flipkart: Get Up To 40% Discount Now
If you are looking forward to upgrade to a new laptop, then you can head on to Flipkart as the e-commerce portal is offering attractive discounts. Here, we have listed the offers on bestselling laptops on Flipkart that you can avail. Take a look at the same and get up to 40% discount on your favorite laptop.
Flipkart Gets $89 Mn Cash Infusion To Meet Demand In Lockdown 4.0
Days after the government has allowed ecommerce delivery of non-essentials, Flipkart has received a fresh infusion from its Singapore entities.
Facebook eyes e-commerce with Shops initiative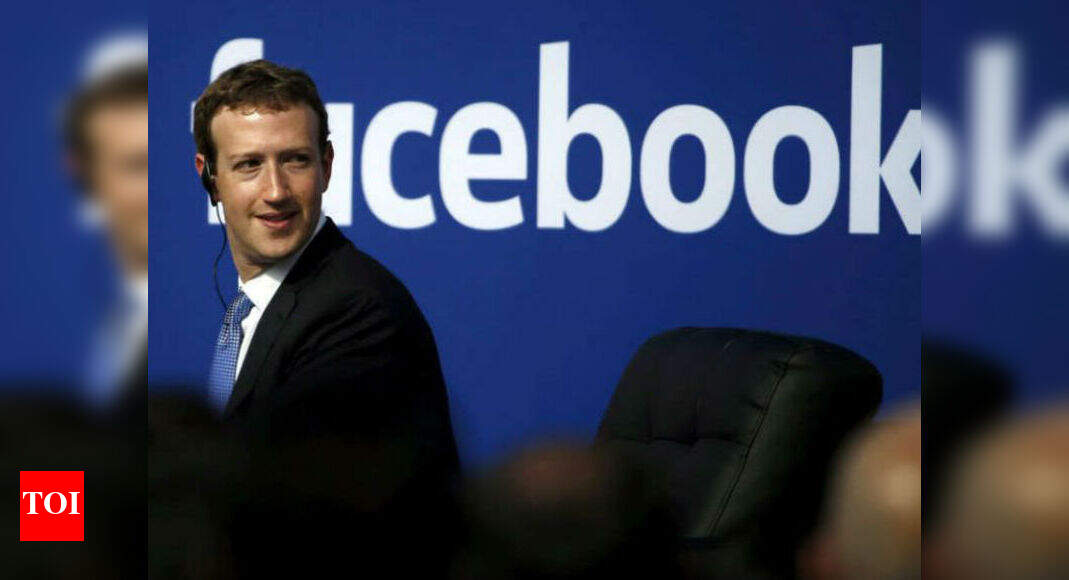 India Business News: Amid the pandemic, Facebook is making a push into e-commerce with an initiative named Facebook Shops. The company said this will allow small businesse
List of Top 10 Web Designing Companies in India
List of Top 10 Web Designing Companies in India Website designing plays a pivotal role in the success of every business. Having a splendid online presence is always essential to establish a brand identity and to engage the customers. Some of the top web designing companies in India are listed below
Alibaba.com hosts online summit to help Indian MSMEs navigate post Covid-19 world
Insights from Alibaba.com showcase that 65% of Indian sellers on the platform have no exporting experience while 32% of incoming sellers have no international ecommerce experience.
The Inc42 Show | Ecommerce 2.0: The Gold Rush For O2O Commerce
To deep dive into this, we will see an insightful discussion involving the leadership at some of India's most innovative startups in the ecommerce and logistics space — Harsh Shah, founder of Reliance-acquired Fynd and Shiprocket founder Saahil Goel.
E-commerce and COVID-19 : Wake-up call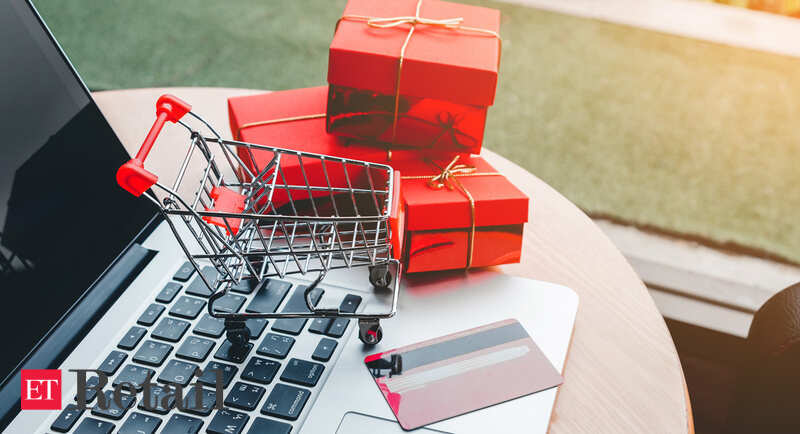 With projected losses crossing over $1 billion in a span of fewer than 60 days, things are looking pretty grim for the sector that was once titled Ind..
Winds of change in e-commerce and retail have approached a gale force
New consumer preferences and business models will blur the traditionally hard lines between online and offline