From the Editor's Desk

How Corporations Can Better Work With Startups

One way that corporations spur innovation is by working with startups - through mechanisms such as corporate accelerators, venture builders and venture clients. Since 2013 the number of corporate investments in startups has nearly tripled from 980 in 2013 to 2,795 in 2018, and their value has risen from $19 to $180 billion, according to GCV Analytics, a company that tracks corporate venturing deals.

Yet the success rate of these initiatives is low. Research we conducted with chief innovation officers (CINOs) and others in similar roles in the United States, Asia and Europe, shows that around three quarters of corporate innovation initiatives fail to deliver the desired results. Failed projects don't help a company fend off hungry, agile competitors.

To discover the challenges that arise in these initiatives, we talked to more than 120 CINOs in 22 sectors. They shared the challenges that derailed (or threatened to derail) their projects and described the approaches they deployed to surmount them. We found that three strategies are proving effective against 80% of the major issues.

Continued here

Read TradeBriefs every day, for the top insight!

Advertisers of the day
INSEAD: The INSEAD Leadership Programme for Senior Executives - India
Wharton Business Analytics Team: Wharton's Business Analytics Program (Online)

Our advertisers help fund the daily operations of TradeBriefs. We request you to accept our promotional emails.
Advt: Work for the best employer - Yourself
Advantages - Best B2B audience in India, no hard-selling or up-front costs involved, access to our content repository and air-tight agreements with instant gratification. Apply now
DMart's online biz clocks Rs 144 crore in sales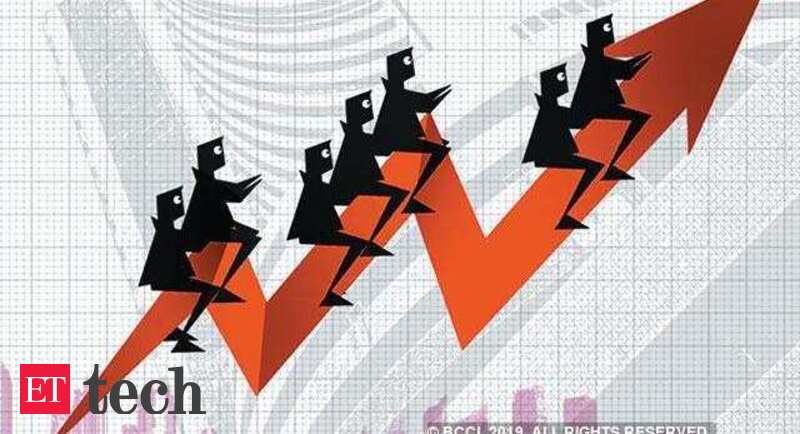 Avenue Supermarts, which runs the DMart retail chain, saw its online sales more than double during FY19 to Rs 144 crore despite operating only in Mumb..
Oyo eyes $10bn valuation in new $1bn funding round
This Indian startup is now worlds sixth biggest hospitality company; majority of the revenues for the company also come outside India.
What happens to rate parity when Airbnb is an online travel agency?
As lines blur between platform and provider, there are some real questions around rate parity and price competitiveness in this brave new world.
Robots sort out thousands of Flipkart parcels in a jiffy
As India's leading e-tailer, Flipkart uses about 100 robots to sort out parcels automatically in thousands daily to minimize delays in delivering what customers buy online on its website, an official said on Tuesday.
Amazon Prime launches in UAE with free next day local delivery, free expedited international delivery, Prime Video & more
Amazon's premium subscription service Amazon Prime has launched in the United Arab Emirates. The launch that was announced in a statement today comes almost a month after Souq.com (in UAE) which was acquired by Amazon about two years ago for $580 million, was rebranded to Amazon.ae. The subscription is priced at AED 16 ($4.4) per month or AED 140 ($38.1) per year. The introductory price, however, until October, is AED 12 ($3.3) per month. Amazon is also offering free 30-day trial of the service. The customers in United States pay $119 for Amazon Prime but obv. have access to a
Flipkart cuts commissions, shipping fee to boost seller numbers; rates to be effective from June 24
Flipkart has divided the commission rates for the products priced above and below Rs 300 into four slabs. It was earlier providing two commission rates for the same.
Flipkart moves manufacturing for private labels to India from China, Malaysia
Flipkart is sourcing most high-end Android TVs, air conditioners, washing machines, consumer durables, textile and smaller appliances from India
Paytm dominates UPI merchant payment segment with 60% share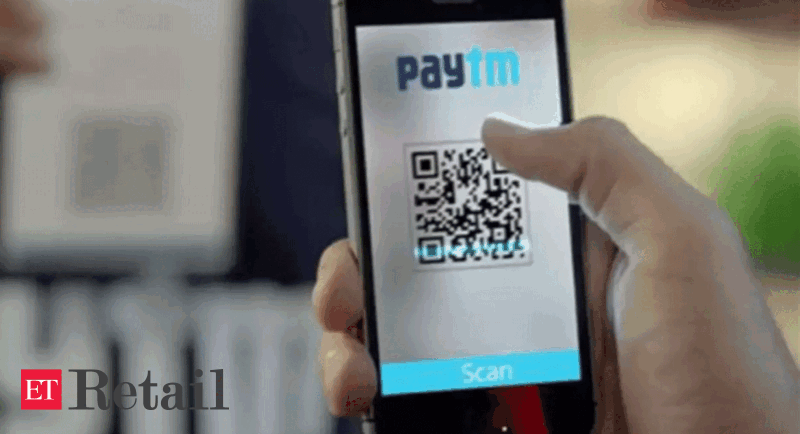 The firm has also enabled its 1.2 crore partner merchants so far to accept payments through Paytm BHIM UPI.
Amazon And Flipkart Hiring Experts to Seek Help on FDI Rules
Since the Foreign investment rules kicked in earlier this year,putting several restrictions on foreign-funded online platforms, ecommerce players have been feeling the heat. The recent changes have prompted ecommerce giants Flipkart and Amazon to tune up their team for government affairs and public policy. According to reports, Walmart-owned Flipkart has hired Dhiraj Kapur, former VP …
Alexa Will Soon Be Able To Speak In Indian Languages
Amazon Cleo helps Alexa learn new languages by conversing with its users. Last week, Amazon has also launched Alexa Conversations
Flipkart dominates India's online smartphone sales in 2019; Amazon leads premium segment
More than half of the smartphones sold online in Q1 2019 were on Flipkart. Amazon grabbed a lion's share of premium category sales with exclusive partnerships.
Nubia announces partnership with Flipkart for Red Magic 3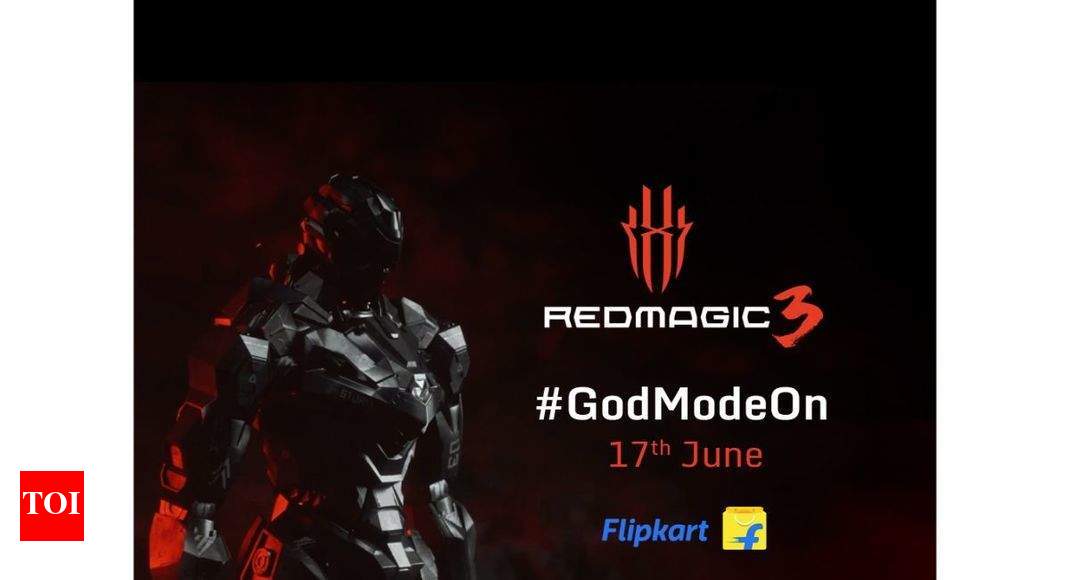 Red Magic, the gaming arm of smartphone company Nubia, has tied up with Flipkart for its upcoming gaming phone Red Magic 3.
The driving forces behind India's rapidly expanding online shopping culture
Number of internet users surged 10 per cent over last year as more Indians shop, bank and book online
PhonePe's growth pleases Walmart International CEO; gets 'advise' on latter's payments business expansion
Walmart, which put Rs 743 crore in its digital payments company PhonePe in India in March this year, is more than just 'pleased' with how latter has grown and expanded its services in India.
Made-in-India tag for Flipkart brands
Flipkart has moved a big proportion of manufacturing and sourcing for in-house brands from China and Malaysia to India
Unicorns outpace technology companies in acquisitions
The M&A spree of unicorns will help the startup ecosystem of India, according to industry insiders.While Quikr, the most acquisitive unicorn in India, has made 12 acquisitions since 2016, TCS has made just two
Amazon pumps Rs 2,800 Cr into its Indian marketplace
The Rs 2,800 crore tranche is the first fund infusion for the Amazon India marketplace after the Indian government released the draft ecommerce policy in February this year.
Flipkart appoints Dina Dsouza as director of monetisation for ads
Dina Dsouza has been appointed as director of monetisation for Flipkart Ads according to various media reports.
Flipkart's 'Kidults' Are Back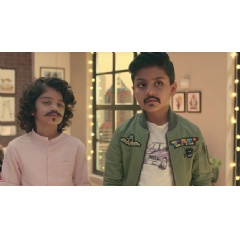 In a superstar-heavy ad campaign, Flipkart tries hard to position itself as the go-to e-commerce space for trendy fashion. But it's not the famous faces that caught our attention. We were more excited to see Flipkart's famous 'child-adults' (kidults); a creative tool the brand first experimented with in 2011 (remember the 'No Kidding. No Worries' campaign). The agency at the time was Happy Creative Services (which was subsequently acquired by Dentsu and renamed Happy mcgarrybowen). Lowe L...
Want to shop looks from Instagram fashion gallery? Amazons new StyleSense uses AI to let you do that
Amazon is rolling out StyleSense in the US but it is expected to arrive in other markets, including India
Today's top tech news, June 06: Lazada Co-founders launch social e-commerce startup Crea
Crea will help e-commerce companies target millennial and younger customers through social media platforms.
Swiggy, Zomato in race to raise over $1 billion in all
While Swiggy is in talks to raise $500-600 million led by existing backer Naspers along with participation of new investors like Google, Zomato is also in talks to raise $600-700 million.
PayPal backs Swedish financial tech startup Tink
Tink will use the funding to expand its team, build new products and connect to more banks, it said.
Amazon poised to test chopper-plane mashup for drone deliveries
The Amazon announcement was full of drama as Jeff Wilke, revealed the device at a technology conference in Las Vegas to booming music and theatrical smoke.
Oyo plans to share its tech with others in the business
The hospitality firm said its in-house stack of proprietary technologies is powering more than 20 applications for customers, asset owners and employees.
GOQii Founder Vishal Gondal on the problem with deep discounting and why they've sued Flipkart
Fitness wearables provider GOQii has taken online marketplace Flipkart to court over deep discounting, and received a stay order, preventing Flipkart from, in the interim, allowing the sale of prod…
IT Minister Ravi Shankar Prasad warns social media firms on platform misuse; will prioritise data protection bill
Assuming the charge of the IT Ministry, Ravi Shankar Prasad said the Data Protection Bill will be a high priority but did not specify whether it will be taken up in the upcoming Parliament session.
Former Myntra, Alibaba, and Paytm execs join hands to launch startup fund of $50M
Former ecommerce executives Raveen Sastry, Sanjay Ramakrishnan, and Bhushan Patil have joined hands to launch Multiply Ventures, an early-to-growth stage fund of $50 million.
E-Commerce- An Industry Bustling With Opportunities
One of the fastest growing industries globally, E-commerce promises to grow exponentially in the coming years
Is the e-way bill system another inspector raj?
While there are glitches, the system has smoothened goods movement
Hail no more! Ola, Ubers ride growth slows to a crawl
Number of daily rides was up by just 4% in past 6 months. That means more wait time and higher fares.
Govt to tie with Flipkart, Amazon for Kashmiri handicraft promotion: Div Com
"There is a big chunk of population in downtown and requires equal attention in their upliftment.
A creative tool birthed by Happy mcgarrybowen in 2011, lives on. A look at Lowe's latest rendition of Flipkart's child-adults....
Week-in-Review: Apples shipping a refresh for its worst device, but why?
Hello, weekend warriors. This is Week-in-Review where I get hopped up on caffeine and scour the hundred of stories that emerged on TechCrunch this week and surface my favorites for your reading pleasure. First, an update on my newsletter last week: I dove into Trump's Huawei ban and talked ab…
Cellphones top list of missing items in Bengaluru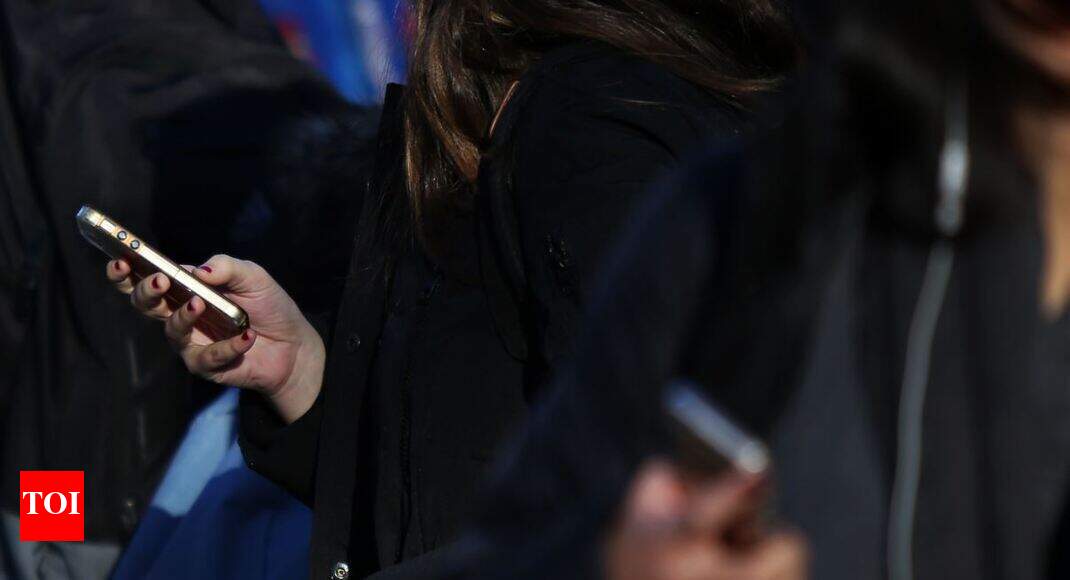 Statistics compiled by the City Crime Records Bureau revealed that a whopping 2.43 lakh mobile phones have reportedly been lost or stolen across the c
Top Laptop Deals On Flipkart Flipstart Days Sale
Is your laptop too slow? Are you tired of carrying it? Here's a chance to exchange your laptop and buy a new one at a discount on Flipkart's Flipstart Days sale. There is an additional 10 per cent instant discount on Axis bank cards (capped at Rs 750). Here are the top laptop deals: Acer …
E-Commerce Fulfillment Execution EssentialsCognizant

When it comes to retail, no sales channel is growing faster than e-commerce. Online sales continue to gain traction, enabling retailers to not only grow but to increase customer loyalty. And e-commerce is no longer restricted to developed markets such as the U.S. and UK; it is a global phenomenon. This paper will identify six focus area essentials that e-commerce fulfillment centers must deliver, and provide strategic enablement recommendations that retailers can implement to address and overcome challenges.
TradeBriefs Publications are read by over 10,00,000 Industry Executives
About Us
|
Advertise
|
Archives
|
Privacy Policy
You are receiving this mail because of your subscription with TradeBriefs.
Our mailing address is GF 25/39, West Patel Nagar, New Delhi 110008, India