E-commerce firms strengthen their content moderation teams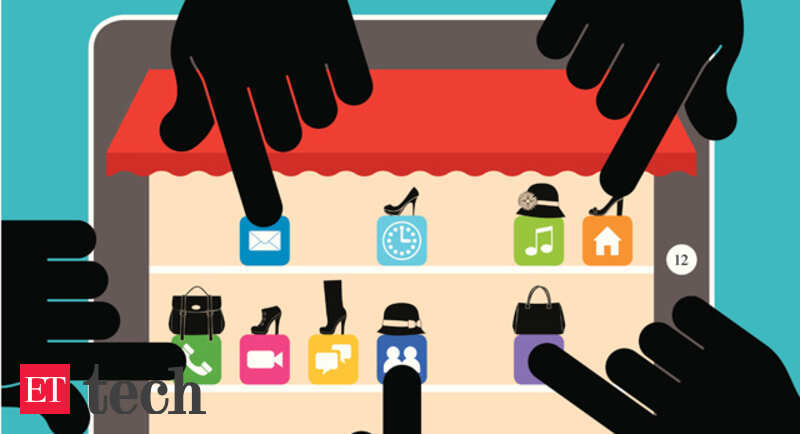 India which is the second-largest online market, has emerged as a preferred location for such jobs.
Advt: Work for the best employer - Yourself
Advantages - Best B2B audience in India, no hard-selling or up-front costs involved, access to our content repository and air-tight agreements with instant gratification. Apply now
Snapdeal, Shopclues, others form lobby group
The founding members also include digital-first fashion brands like Bewakoof, Breya and Rustorange.
Amazon reportedly has removed the price parity contract clause that barred third-party vendors on its platform from selling their products at a lower price elsewhere. The company long has been accused of anticompetitive behavior and has come under considerable political pressure because of its use of the price parity, also known as "most favored nation," restriction.
MakeMyTrip, Oyo extend deal by 5 years
The agreement between the two Gurgaon-based firms, both leaders in their respective segment, was first inked in February last year.
Myntra shutters two loss-making offline stores in Mumbai, Bluru
Fashion retailer closes down Mango store in Mumbai and private brand Roadsters in Bengaluru.
How ecommerce brandwagon is riding on private label push?
Private label is a strategic choice for many etailers/marketplaces to venture into merchandising space and launch their exclusive retail operations. In fact, Myntra has gone a step further by introducing the exclusive offline stores of its private label,'
Qbera appoints former Jabong director Goldee Udani as its CTO
Armed with the $3 million investment the company has received last year, Qbera intends to spearhead new technology initiatives and drive a data driven strategy into lending.
Drivezy Raising $100M As It Gears Up To Enter The US
India-based car-sharing startup Drivezy is raising $100 million in venture funding which it will use to expand, including in the U.S.
Amazon's (AMZN) E-commerce Lead Threatened By New Entrants
Amazon (AMZN) is facing stiff competition in the e-commerce market due to initiatives by major retailers including Walmart, Costco and Target.
#NAMApolicy on the E-Commerce Policy: should network effects be regulated?
"Network effects are basically a market or a situation where my value of utilising a particular product or service increases with the number of of other users of that service", stated a…
E-commerce business growing at a rate of over 40%, says MSTC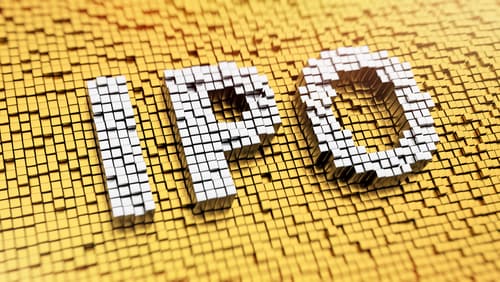 State-owned MSTC is opening for subscription on today and the e-commerce company is looking to raise Rs 226 crore through the initial public offer. BB Singh, CMD of the company, spoke to CNBC-TV18 about the IPO.Get latest Retail online at cnbctv18.com