Byju's to recruit 3.5k, double workforce
Byjus is looking to hire about 2,000 people for its sales and operations team, while the rest will be added to its content-creation team.
Advt: Work for the best employer - Yourself
Advantages - Best B2B audience in India, no hard-selling or up-front costs involved, access to our content repository and air-tight agreements with instant gratification. Apply now
For Amazon, it's business as usual despite CEO drama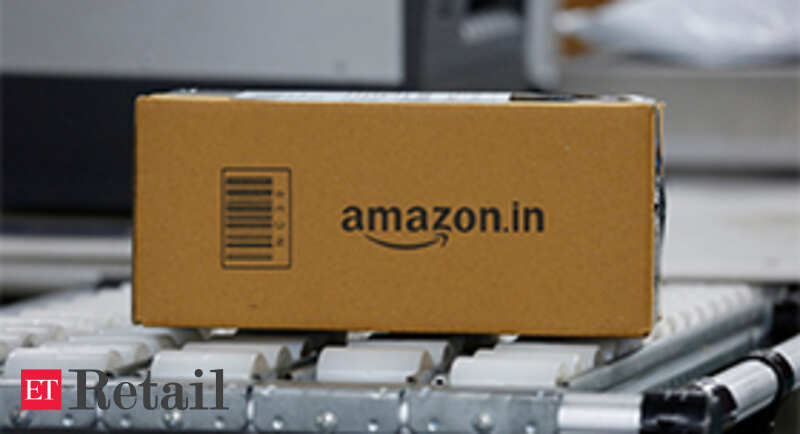 Amazon has a steady line of longtime executives who are running each of its businesses, likely keeping investors calm.
How the Indian government threw Walmart a Googly!
Walmart faces stringent government regulations just a few months after it bought Flipkart. The timing is crucial. Will it faze the US giant?
Samsung Galaxy India launch teased on Flipkart: All details here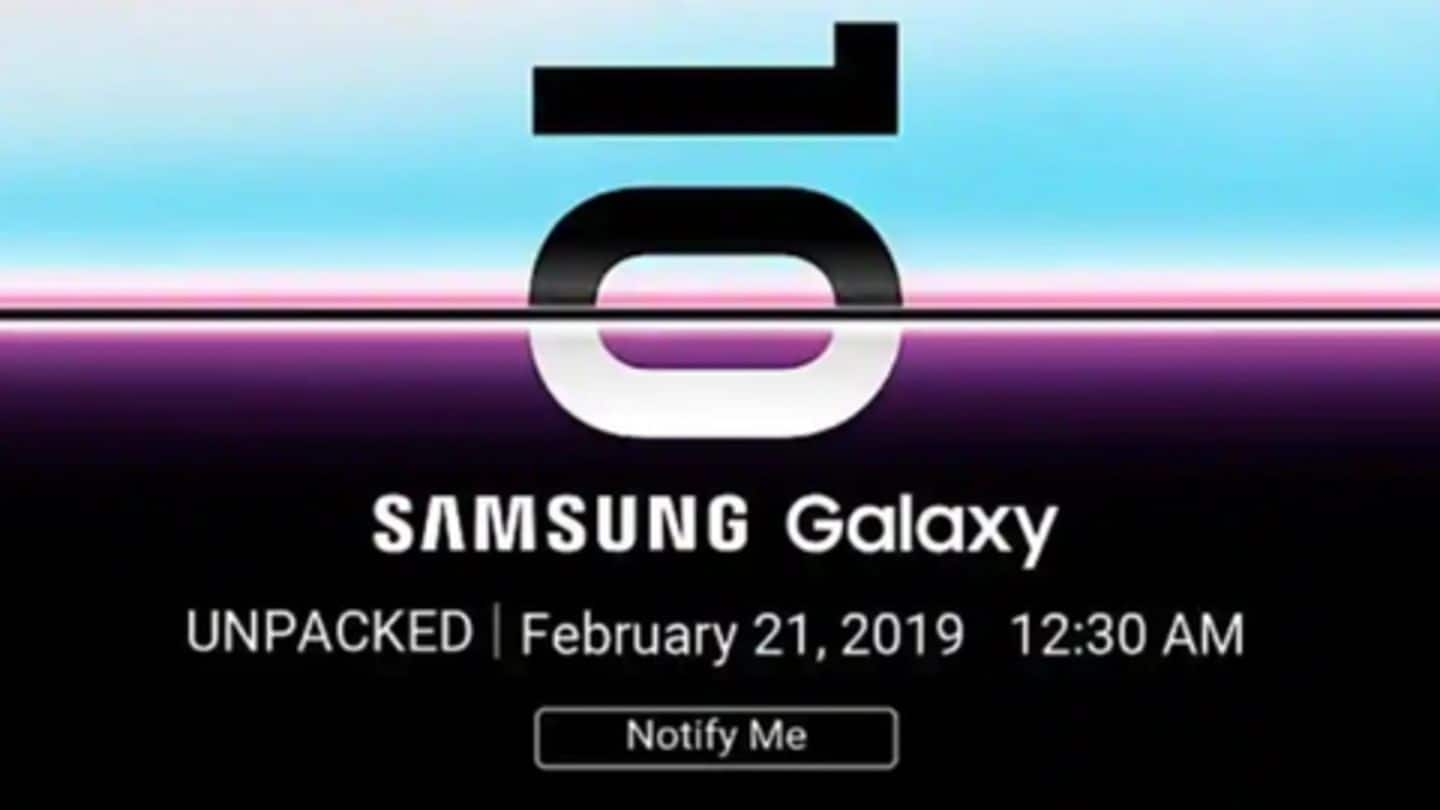 Samsung will globally unveil its Galaxy S10 lineup on Feb. 20. And now, in the run up to the event, Flipkart has teased the launch of these flagships by revealing the schedule of Galaxy Unpacked 2019 in India. Separately, a report also leaked the pricing and availability details of S10 series.
Consumer Protection Bill will lapse if not passed by Wednesday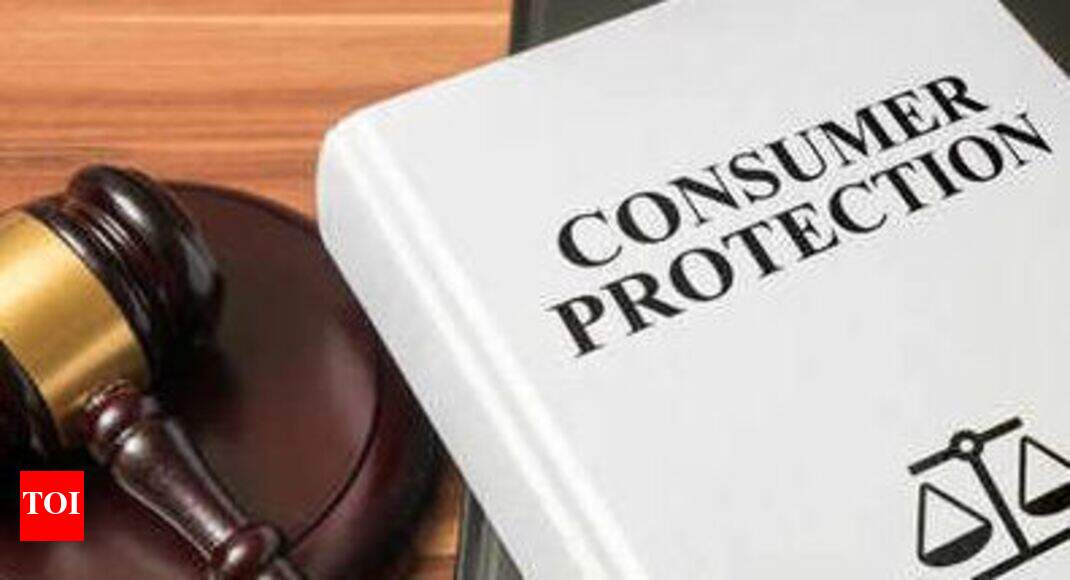 India News: NEW DELHI: The Consumer Protection Bill with provisions to empower consumers, streamline the grievance redressal system and stricter penalties will la.
Indian consumers say big hello to voice-based devices
New Delhi, Feb. 10 (IANS): Hey Alexa! Please play "Bhaja Govindam" by M.S. Subbulakshmi, goes the command every morning at my home and Alexa takes no time in obliging, playing the song …
The rise of online satisfactionIMRG

There is no doubt that the internet has become a key part of our everyday lives. Whether we're accessing websites on the move from our mobiles, or purchasing our weekly food shops online, the internet has revolutionised the way that we browse, shop, socialise and communicate.