Exclusive: Grofers' Saurabh Kumar launches e-commerce firm Warpli; to compete with Amazon, Flipkart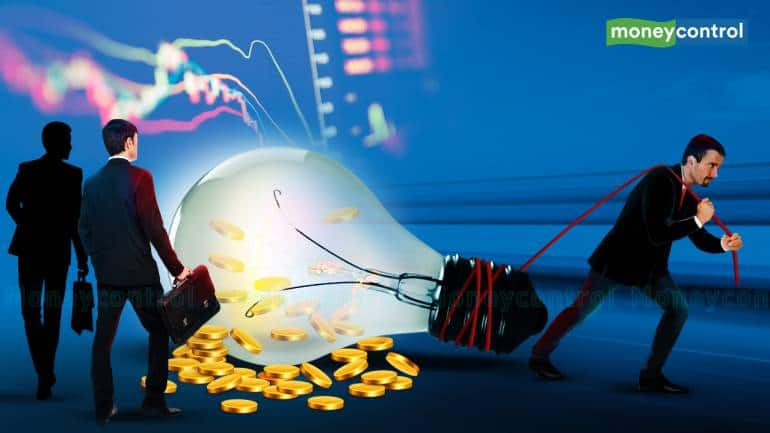 Kumar has launched his new venture called Warpli, a full fledged online marketplace which will compete with incumbents such as Amazon and Flipkart in the hyper competitive market.
'East India Company 2.0': Amazon Hits Back at RSS-linked Panchjanya, Claims 'Positive Impact on Small Business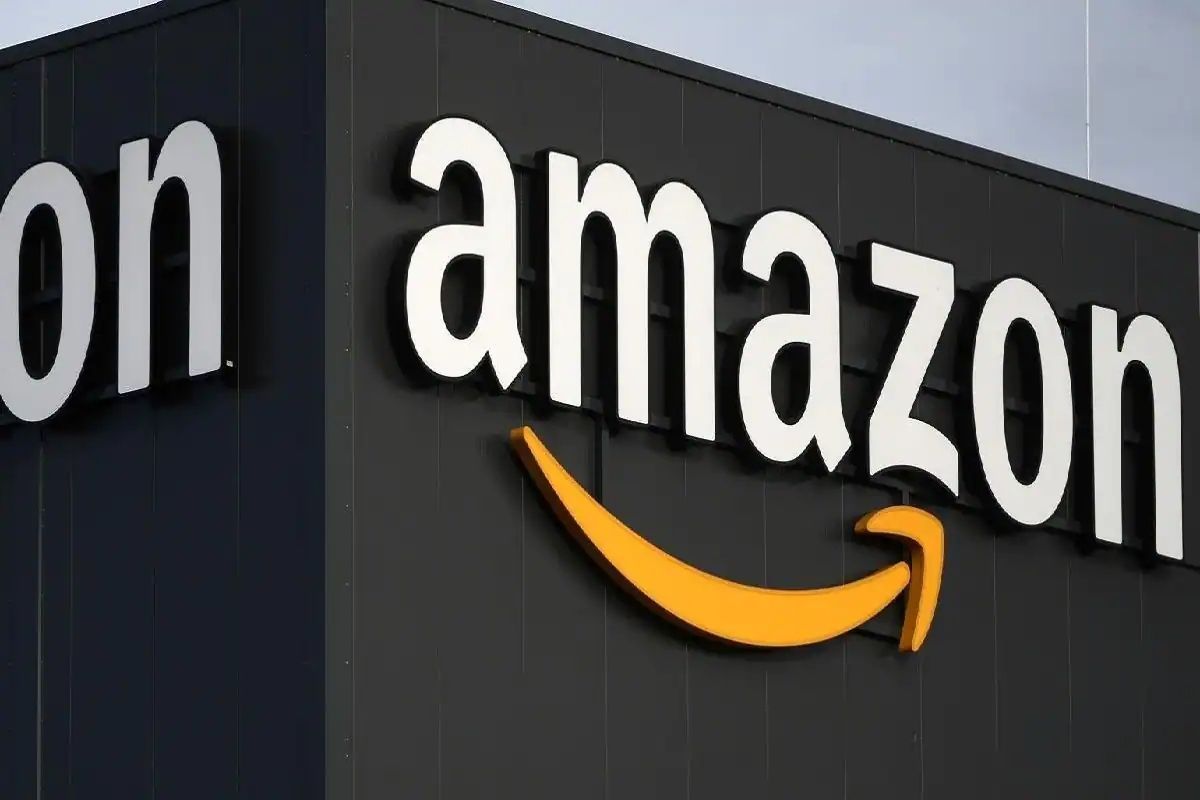 In a statement, Amazon said that three lakh new sellers have joined the platform during the COVID-19 pandemic, of which 75,000 were local neighbourhood shops from 450+ cities selling furniture, stationery, consumer electronics, beauty products, mobile phones, garments, medical products. 
Realme Pad review: Affordable tablet for online learning and entertainment
Realme Pad is the company's first tablet, and it is a good attempt. With a big display, impressively loudspeakers, and a clean Android interface, will the Realme Pad appeal to you? Find out in this review.
Stocks to watch: HDFC Bank, RIL, RBL Bank, Adani Enterprises, Raymond
Realty firm Omaxe Ltd on Monday announced the appointment of Sunil Goel, brother of its chairman and MD Rohtas Goel, as additional director (executive), signalling a truce between the warring brothers
Amazon goes hyperlocal, to rope in 10L kiranas by '25 India Business News: Kolkata: Amazon India, as part of its plans to go hyperlocal, will be tapping a huge number of kirana stores — around 9.
ExplainSpeaking: Why cartels can be even worse than monopolies
Cartels neither have any incentive to invest in research aimed at improving their product nor do they see any reason to boost investments towards making the methods of production more efficient
TMS-Ep 7: Indias new e-commerce rules, power challenges, Sensex at 60000s
Why aren't all ministries on the same page over new draft e-commerce rules? Is Sensex set for a correction after 60k? Who are biggest climate change drivers? Listen to this podcast to get the answers
Paytm's founder Vijay Shekhar Sharma to get Esops for first time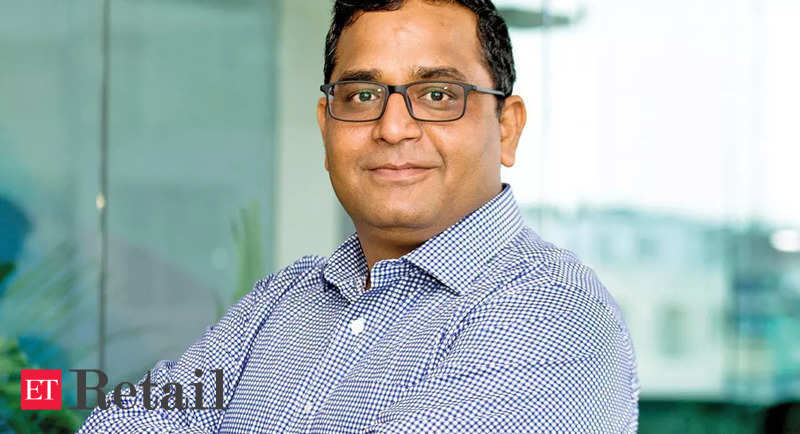 Paytm had last week given a final call to employees, key managerial personnel and shareholders to submit shares that they want to monetise in the upco..
Amazon India creates more than 1.1 lakh seasonal job opportunities ahead of festive season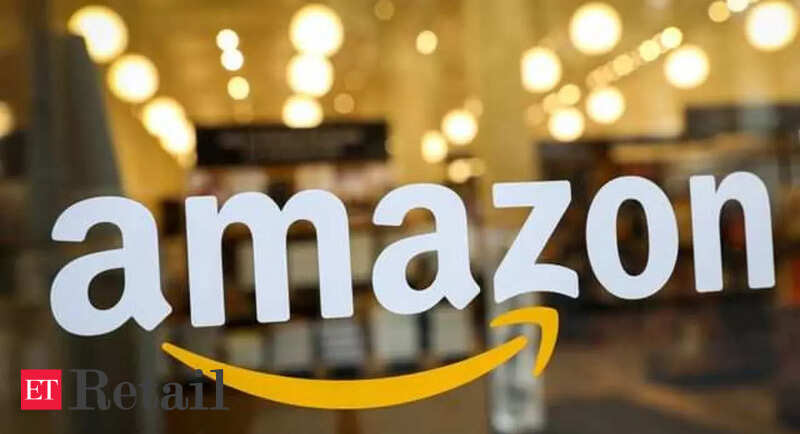 The majority of these new hires have joined Amazon's existing network of associates and will support them to pick, pack, ship, and deliver customer or..
[Startup Bharat] How this Jaipur-based B2B ecommerce platform is solving supply-chain challenges faced by pharmacies
Started in April 2019, MEDdelivery is a B2B pharma-tech ecommerce platform that organises and integrates commerce, logistics, and data across a single value chain for daily fulfilment of pharmacies.