Binny Bansal, former Flipkart executive to launch new startup
The venture has been funded by Bansal and Krishnamurthy, who headed Flipkarts logistics arm Ekart and later spearheaded taxi-hailing firm Olas marketplace business.
Google becomes ecommerce aggregator, launches new Shopping Search experience on web and mobile in India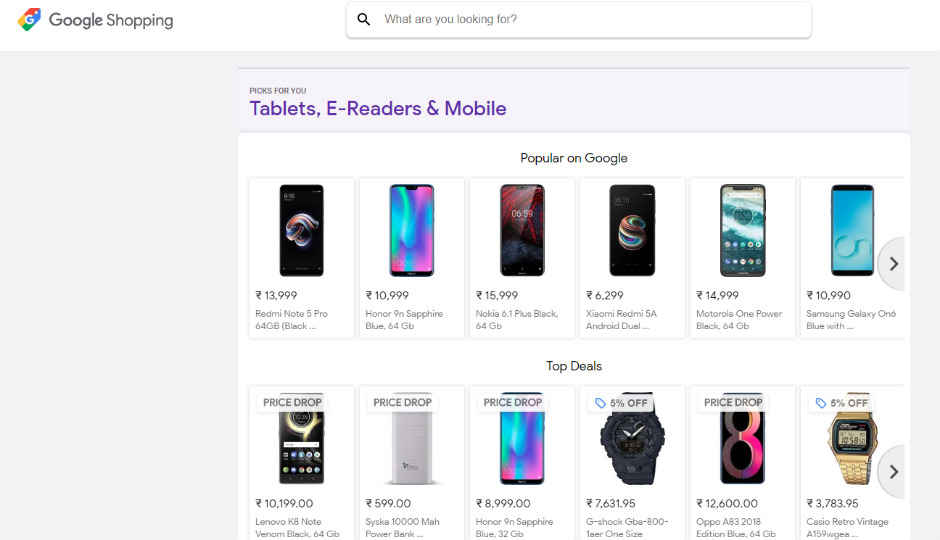 Google Shopping is now in India and the new experience will be available via a shopping home page, shopping tab in Google search and style search in Google Lens
Will Amazon's Private Labels Squeeze Out Smaller Brands?
Amazon is aggressively expanding both the number of private label goods it sells and the product categories it offers. Besides dominating online sales, Amazon is the source of over 50 percent of all online product searches, surpassing Google. Amazon's private label strategy is simple.
Soon, sell your startup products on govts e-commerce portal; heres what Commerce Ministry plans
The commerce and industry ministry is working on a process to facilitate startups sell their goods on government's online platform GeM, an official statement said Thursday.
Delhi-based Shyplite wants ecommerce businesses to say bye-bye to logistic woes
Shyplite lets e-tailers automate logistics and increase efficiency in shipments by providing a single window shipping platform integrated with multiple carriers. There was a time when only big players...
Toss Group enters E-comm business, launches tossclick.com
The group has federation of companies under one brand called Toss Group. Toss Group came into existence in the year June 2013 under the leadership of Surendra.His goal and vision is to satisfy consumer needs and thus he started his first company
After Flipkart, Walmart eyes another Indian startup that specialises in AI
This is the second acqui-hiring Walmart Labs India has made -- after micro-app startup Appsfly in September where it merged Appsfly's six-member team into its customer experience engineering group.
Walmart is keeping the faith in its $16 billion bet to take on Amazon
The bumper purchase of India's Flipkart is yet to impress investors but Walmart says the deal is already paying off.
The state of the Indias B2B e-commerce market
With huge investments from global players, India is expected to be the next battleground in the B2B ecommerce sector.The Indian economy finds itself at an interesting stage right now due to several po...
Instacart's delivery partnership with Whole Foods is over
InstacartInstacart is a delivery company that pairs customers with personal shoppers to deliver groceries to their homes.Whole Foods' groceries are no longer
Amazon India signs MoU with FISME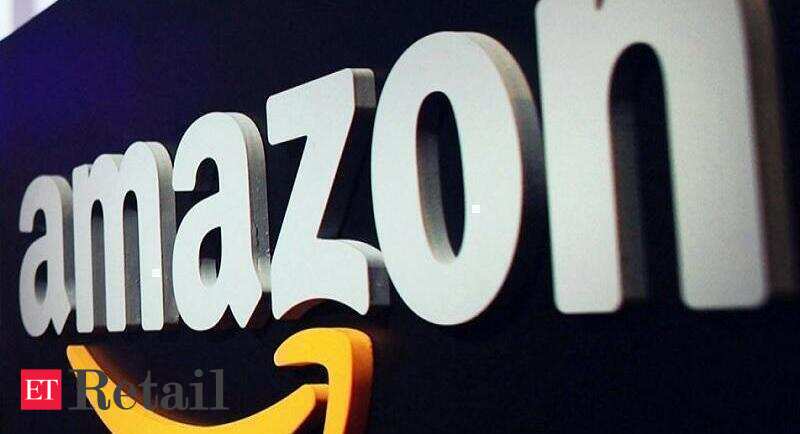 Through these events, Amazon.in and FISME aim to educate MSMEs about online selling domestically and also B2C exports to enable them to sell across mu..