Menswear brand Mr Button raises Series A funding VCCircle
Jaipur-based Khetan Apparel Pvt. Ltd, which owns premium menswear brand Mr Button, has raised an undisclosed amount in a Series A round led by Nine Rivers Capital founder Sandeep Daga. UAE-based Jetty Ventures and a few other high net worth individuals also participated in the round. The financial details of the transaction could, however, not…
'Work we do in India helps Walmart integrate the physical and digital experiences'
Walmart is the world's largest company by revenue recording $485 billion last year. It operates in 28 countries and employs a whopping 2.6 million people.
10 reasons why the world is in awe of India's mobile economy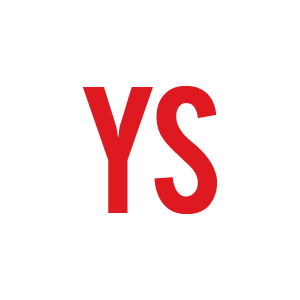 The world is excited about the possibilities for India's rapidly growing mobile economy. Here are just 10 of the many reasons why all eyes are on India's mobile segment:
Nokia to digitally empower 500 weavers of Tamil Nadu

The project will enable weavers to embrace new technologies, designs, and scale-up traditional weaving methods by employing Information Communication ..
GST, digitisation, e-comm will transform Indian logistic

DHL chief executive officer (CEO) Ken Allen said that he sees a strong growth in cargo movements between India and China as the two countries continue..
Biyani sees a Rs 1.5-trillion opportunity with Easyday stores by'22

The retail chain today unveiled a 30-year vision, Retail 3.0, by when it plans to become Asia's largest integrated consumer retailer by 2047 with reve..