Amazon picking 3.5% beneficial stake in Future Retail worth well over $100 mn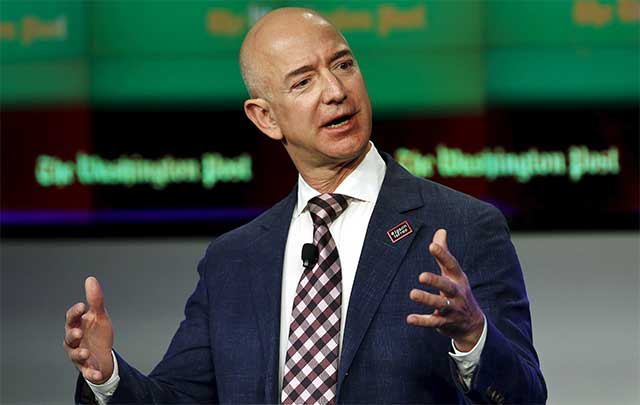 Ecommerce giant Amazon Inc is picking an indirect stake in Future Retail Ltd that runs hypermarket chain big Bazaar among other
Govt names its e-commerce portal Bharat Craft; plans to do what Alibaba did in China to benefit MSMEs
MSME Minister Nitin Gadkari said that the planned e-commerce portal Bharat Craft should see turnover to the tune of Rs 10 lakh crore in the next few years.
Amazon India announces launch of Amazon Fresh store with 2-hour delivery
The Amazon Fresh store will serve a complete grocery experience across fruits and vegetables, dairy, meat, ice-creams, and dry grocery with 2-hour delivery slots powered by Prime Now from 6 AM to midnight on Amazon.in, the company said in a statement.
Why Y Combinator Went 8725 Miles Away From Mountain View To Find The Next Big Startup
As the famed early-stage accelerator ups the amount of startups it invests in each year, India has become a focus. In this summer's batch, 12 startups were from India, compared to five from the same time period a year prior. Applications to the accelerator from India increased by 50 percent, too. 
Sale or no sale, online shoppers always get great deals in India
Online retailers offer 50% average discounts on fashion and lifestyle products even in non-sale events.
Policy for food aggregators continues to be ambiguous
Some experts say food delivery falls under the ambit of e-commerce guidelines.Regulators have unofficially exempted food apps from policy for marketplaces, say those privy to talks
Opinion | Data deprivation makes cybercrime difficult to tackle
Another emerging casualty of such cybercrimes is the emerging 'startup' ecosystem
Big Billion Startup: A book on the untold Flipkart story to release in Oct
'Big Billion Startup' is the riveting and revealing account of how Sachin and Binny Bansal built and sold India's largest internet company.Established in October 2007, Flipkart began as an online bookstore and soon came to be known for its 'customer obsession'
Amazon tests water in Israel with website to attract local sellers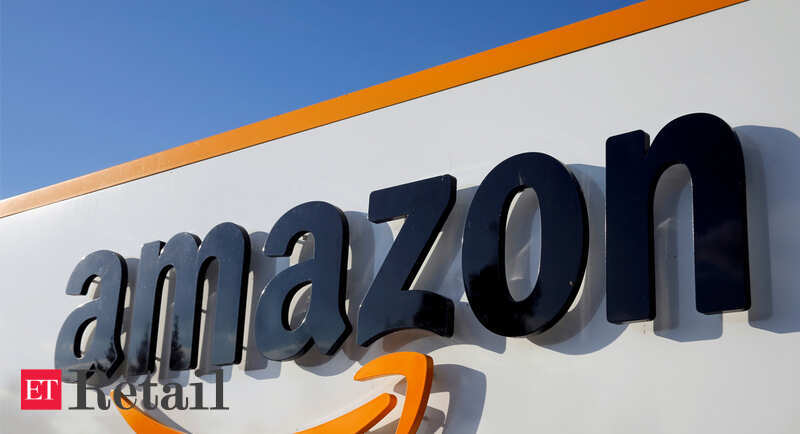 Sites such as Amazon have become increasingly popular in Israel where the cost of living is high, but locals currently have to order from the company'..