Flipkart leads funding round in Shadowfax
Shadowfax, founded in 2015, enables delivery of 10 million monthly shipments.Firm plans to use funds to enhance tech capabilities, recruit talent and increase shipments
Amazon to take Indian MSMEs to 180 countries; heres how small businesses can go global
Trade, Imports, Exports for MSMEs: Amazon launched the Global Selling Program in May 2015 for its sellers to sell goods outside India.
CarDekho raises $70 million to expand operations
Sequoia India is one of the early investors in CarDekho, having led the Series A round in 2013. With this new round of funding, CarDekho has now raised more than $250 million.
Methods to levy indirect tax on e-commerce players
When e-commerce began nearly two decades ago, merchants and customers operated in a nearly tax-free regime,
Competition Comm mulls issuing 'soft advisory' to e-commerce platforms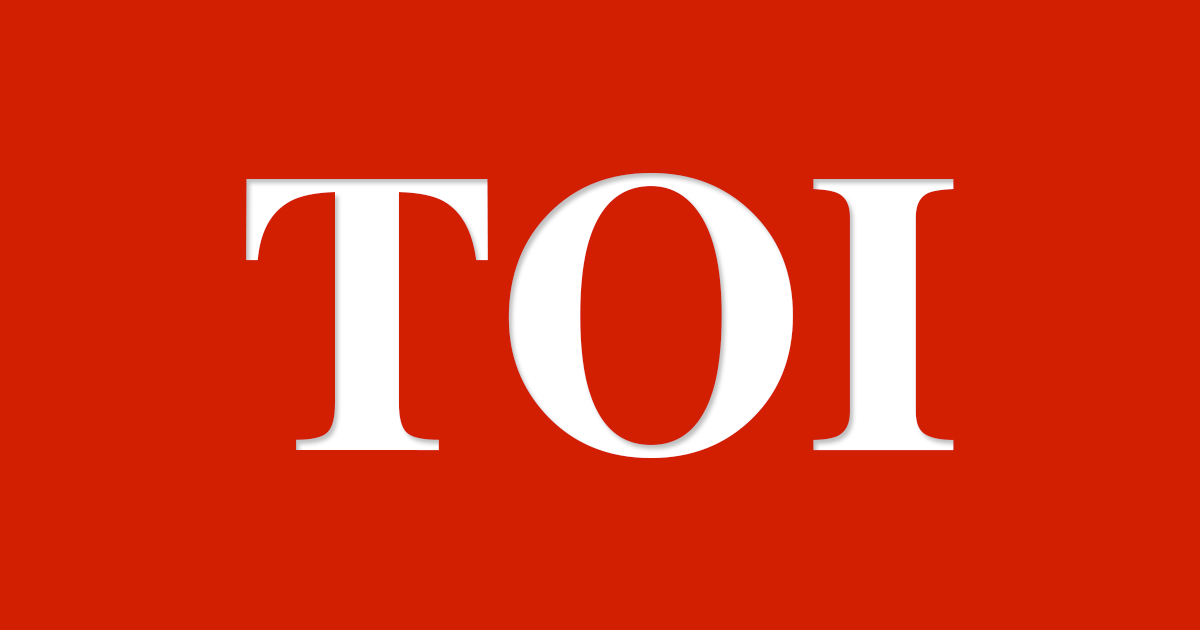 India Business News: New Delhi, Dec 5 () Fair trade regulator CCI is mulling issuing a "soft advisory" to e-commerce platforms regarding self-regulation of various aspects.
Grofers loss widens to Rs 448 Cr in FY19, says on track to double GMV to Rs 5k Cr in FY20
The company had posted a net loss of Rs 258.3 crore for the year ended March 2018 as per documents filed with the Corporate Affairs Ministry and sourced by business intelligence platform Tofler
Booking.com eyes India flight and car rentals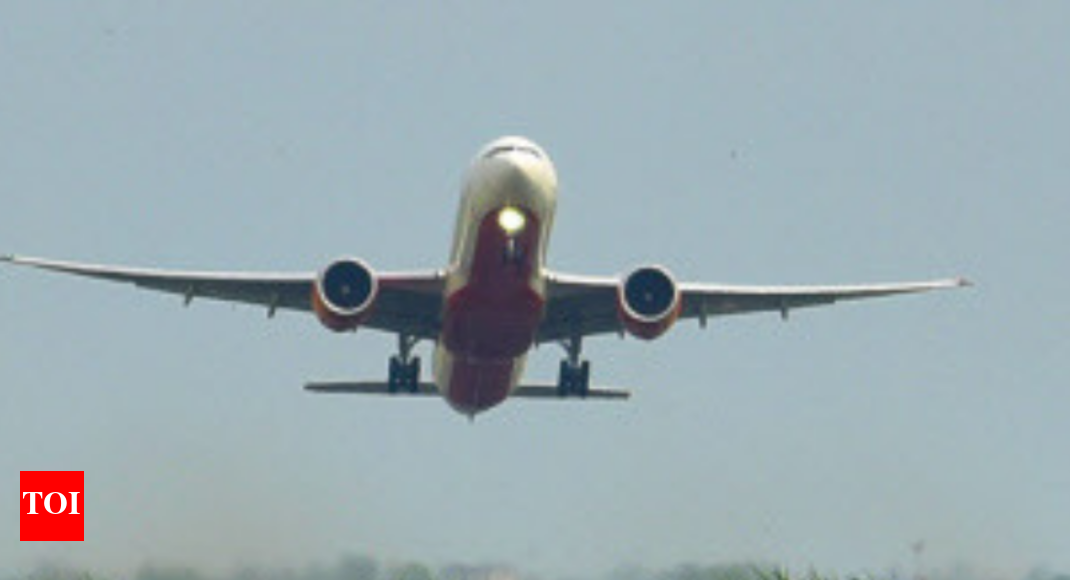 India Business News: US-headquartered Booking Holdings, one of the world's largest travel e-commerce companies, is set to enter India's highly competitive online flight-b
Default digital consumer: A path via welded worlds of online and offline
Going online before any purchase has now become established custom, can brands evolve enough to rope in the online shopper?