Heres Why BigBasket Is Not Too Concerned About Flipkart, Amazons Grocery Delivery Plans
BigBasket thinks competition is healthy for the grocery delivery sector as it will replicate the growth of ecommerce in the Indian market. 
Shoppers in top Indian metros continue to favour online shopping: Survey
Over 60% of those surveyed said they are willing to spend over ₹15,000 this festive season.The preference for online shopping comes even as the country's small traders continue to be at loggerheards
Amazon and Flipkart have more than twice the site visits of next 5 other e-commerce companies combined
Amazon hit 344 million visits, Flipkart and Myntra combined had 314 million visits in September. Snapdeal had 87 million visits in the same month. Clubfactory,
Urban Ladder co-founder Rajiv Srivatsa resigns after eight years
Investor Vani Kola of Kalaari Capital has also resigned from the firm's board
Government Asks Flipkart, Amazon To Reveal Top Sellers: Sources
The availability of affordable data and smartphones makes India an attractive market for companies such as Flipkart and Amazon, according to analysts.
Which Indian Companies Are Unicorns?
Startups valued over $1Bn are termed as Unicorns. India is home to 31 Unicorns today, with consumer service startups leading the charts.
Markets Won't be Decked up for Diwali as Traders Protest 'Unethical' Practices of e-Commerce Sites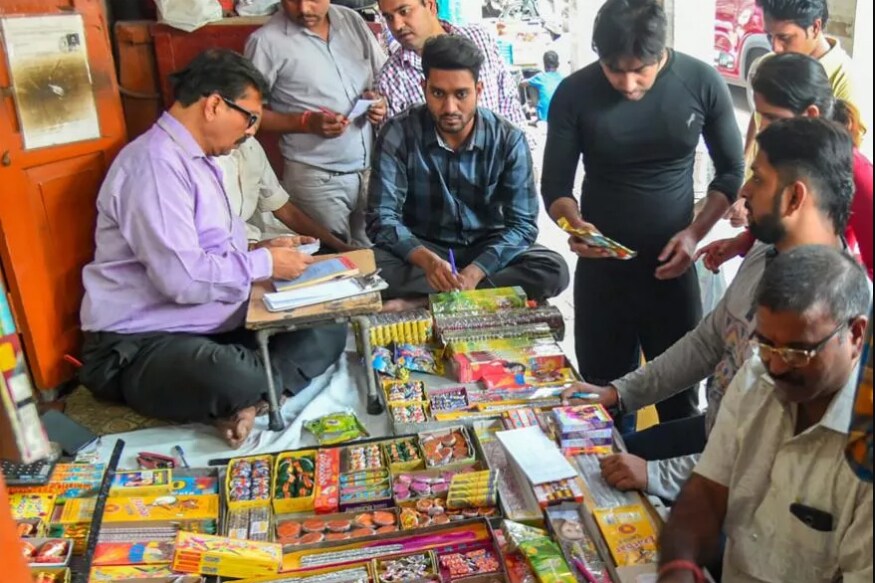 The CAIT claimed that predatory pricing and 'unfair business practices' have led to most customers shifting to online shopping.
Shopmatic signs partnership with PayU
At present, Shopmatic allows shoppers to pay via UPI, eWallets, debit and credit cards, and net-banking. PayU will provide merchants with access to a powerful dashboard for managing all transactions and tracking business performance on the go.