How Language Access, or the Lack of It, Affects What Indians Do Online
Where, how, and when do Indian consumers access services or products in their own language? What are the business drivers that hinder or make this possible?
Our target is to get 300 million plus viewers on Hotstar: Sidharth Shakdher
We have an ad-supported as well as subscription model, says the EVP of Hotstar.
Online meat service brand Licious expands to Mumbai and Pune markets
The Bengaluru-based company had raised a round of funding of $25 million in December 2018.
Consumer complaints on digital payments grew by 9 pc: RBI
Digital transactions (including mobile, internet, ATM debit and credit cards) accounted for 28 percent of the total consumer complaints received by the RBI between July 2017 and June 2018.
E-commerce | Amazon bids adieu to China, will India be its lucky mascot?
The exit from China frees up cash that may be headed for India to make the most of the projected growth story, but it won't be easy.
Online classifieds marketplace Quikr acquires Zefo to expand pre-owned goods vertical
Quikr has a legacy of inorganic growth, having made 15 acquisitions, including Zefo. It acquired four companies in 2017 and more than six in 2016.
Xiaomi accessories now available to purchase from Myntra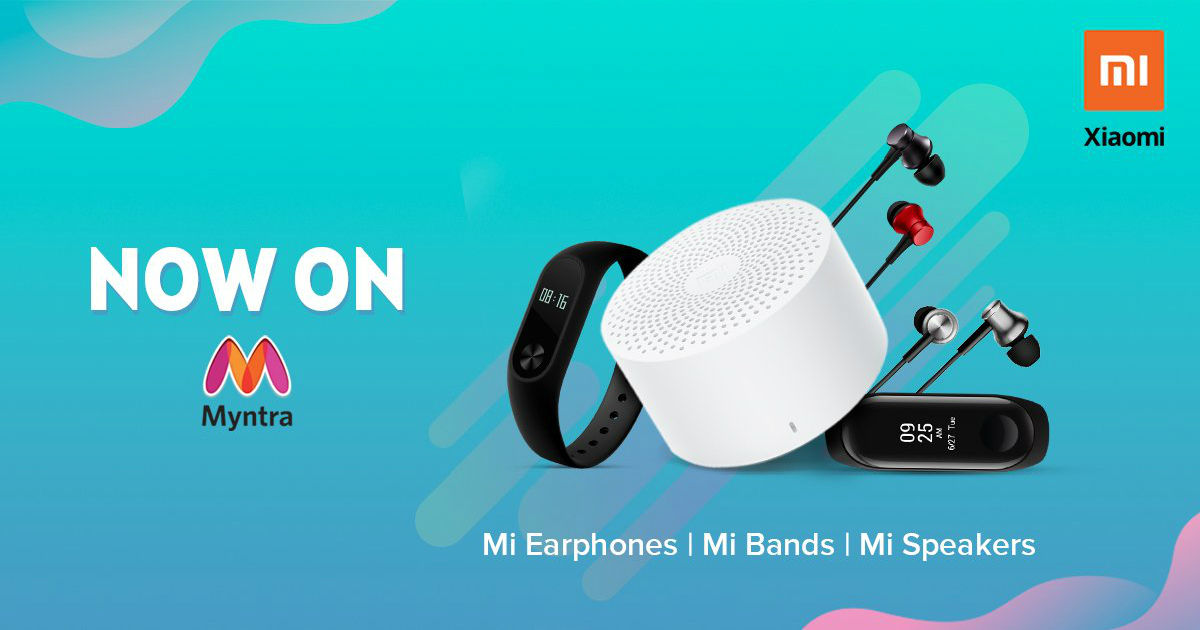 Mi accessories including Mi Band 3, Mi HRX Edition, earphones, and Bluetooth speakers are available at a slightly discounted prices on Myntra.
Here's how you can get more discounts on Myntra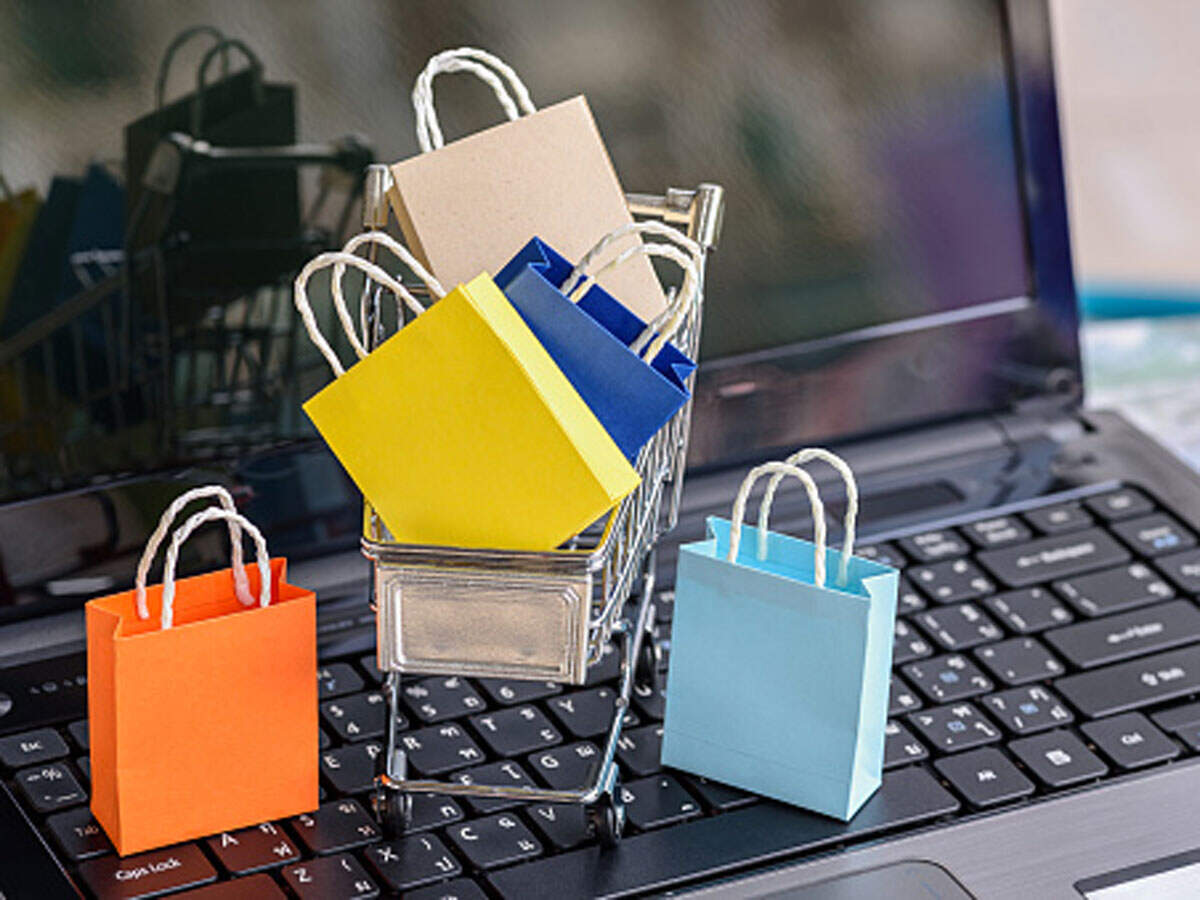 The scheme, similar to that of Walmart-owned Jet.com, will help the fashion ecomm firm save on reverse logistics cost that is shared with customers.