Consumer Protection Act, 2018 To Toughen Regulations For Ecommerce Marketplaces Further...
The consumer protection bill once enacted, will make online retailers and ecommerce marketplaces liable for fraudulent sales and defective products sold on their platforms.
Flipkart to build 600cr logistics hub in Bengal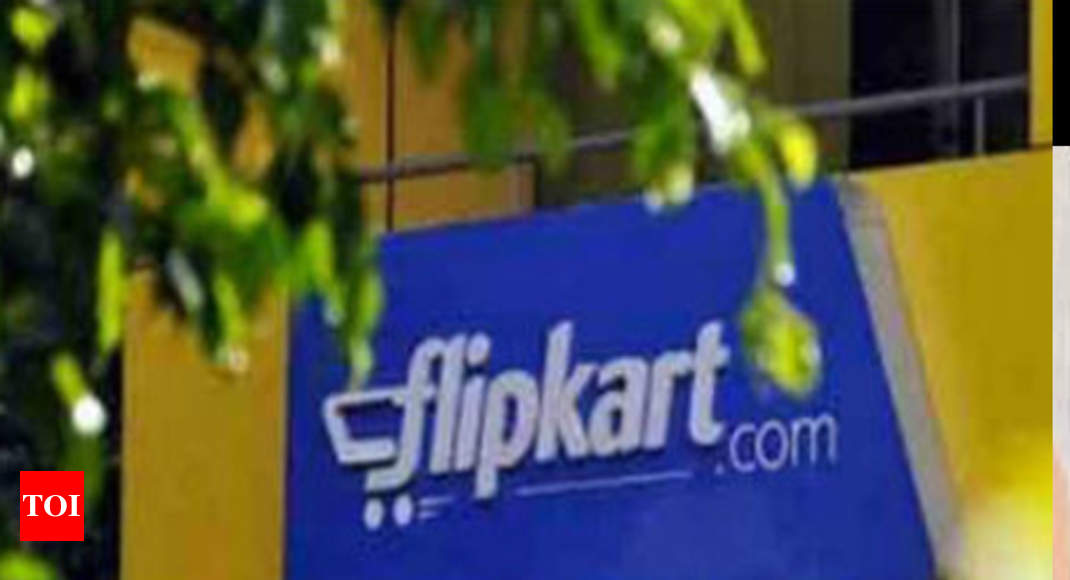 Bengaluru-based e-comm-erce giant Flipkart is planning to invest over Rs 600 crore for setting up an integrated mega logistics hub in Bengal.
Paytm more preferred by Indian professionals than Google: LinkedIn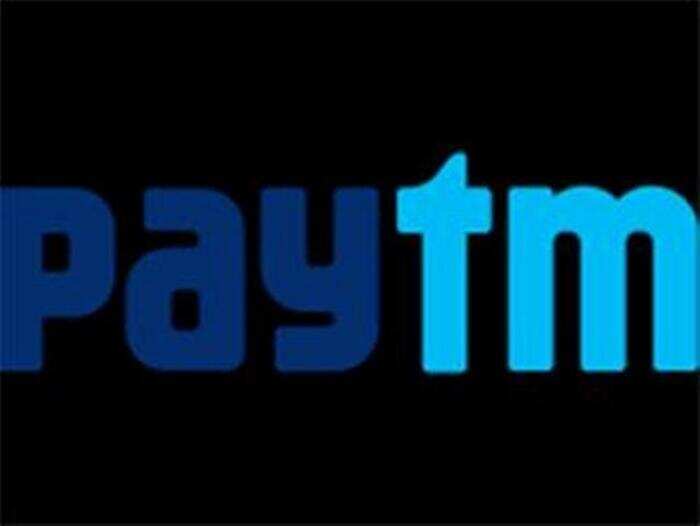 The report includes the ranking of 25 companies in the country that are most sought after by professionals, based on proprietary LinkedIn data and bil..
Checking out is the heart and soul of the e-commerce experience. When it goes well, you've got happy customers who are likely to return. "Checkout is not only key to driving revenue -- it's key to user satisfaction, order size and retention," said Zephrin Lasker, head of ecommerce at Viber. "A good process can allow for optimal conversion, data collection and speed."
Will Flipkart's latest discount sharing move shake up e-commerce?
Flipkart's recent tweak to its discount sharing mechanism with sellers is being seen by industry experts as a significant departure from its earlier practices and an effort by India's largest e-commerce company to exercise greater control. 
Should you buy JioFi from Flipkart or Reliance Jio store? The difference is massive
To enable customers for easy access for their products, RJio has made sure they are available on their stores or app, apart from this, even e-commerce portal like Flipkart has RJio products.
Myntra Announces the Second Edition of Myntra Beauty Edit; Launches 15 New Brands
MUD Cosmetics launches for the first time in India on Myntra , , myntra, Myntra Beauty Edit
Consumer tech, consulting firms dominate LinkedIn's annual 'Top Companies for India' list
Unconventional hiring methods, inclusive HR policies, and steady employee engagement programmes went a long way in attraction and retention of top talent in companies.Homegrown internet companies and ...
In-depth: Understanding the rural consumer and how to market to them
With more and more brands trying to increase their footprint in rural India, what must a marketer keep in mind when reaching out to a rural consumer?
Government seeks views from ecommerce companies over digital trade policy...
The process of framing such a policy is a complicated one as there are multiple stakeholders, including various government departments like IT, commerce, consumer affairs.
Blowhorn moving goods in India made easy
Owing to horrible congestion and narrow roads, big trucks are banned from many major cities in India. So Cambridge Judge Business School alumnus Mithun Srivatsa (Cambridge MBA 2011) saw a promising market opening.